Are you struggling to grow your company's online revenue?
Generate more leads, track conversions and thrive online with a winning digital marketing strategy.
What can Amatis do for you?
By taking the time to really understand your business, we will help you grow your market share, customer loyalty and online revenue. We employ these 3 principles to help you succeed:
Partnership
We work closely with you to help you grow your business, so communication is key.
Data Analysis
We collect and analyse relevant data in order to inform decision making.
Strategic Thinking
Aligning with your business goals, we'll help devise your digital strategy going forward.
Are you getting expected ROI from your digital offerings?
We can help you analyse the numbers, track conversions and see if you're spending your marketing budget efficiently.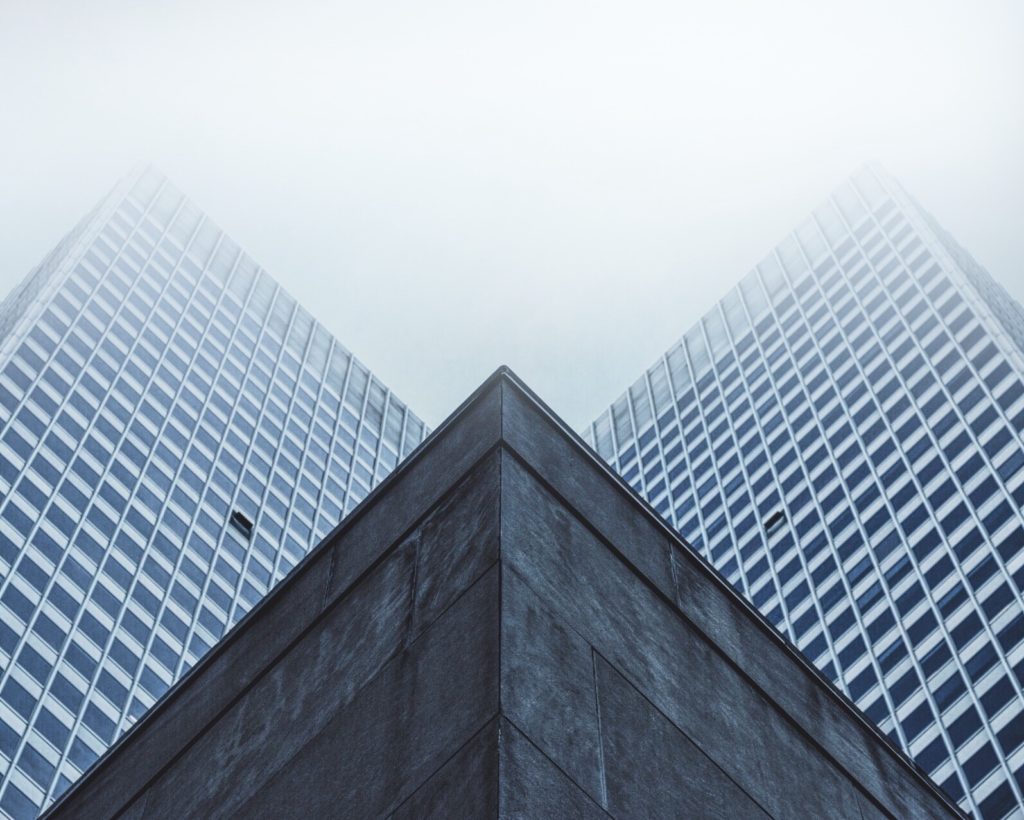 We're your digital marketing experts.
Digital Marketing
Partner with Amatis to develop your digital marketing strategy and grow your brand online.
Website Design
We deliver custom, responsive websites tailored around your unique brand.
Reporting & Analytics
Establish useful KPIs and gain customer insights to develop effective, targeted digital marketing.
And More...
We offer a full suite of digital services to help you grow your business online.
What makes Amatis different?
At Amatis we think beyond designing and building one-off products. Instead, we take the time to really understand your business. With our data-led approach we can help your business grow and create new opportunities online.
What our clients say
I have enjoyed working with Paul and his team on several projects, both large and small. Paul's skills in website strategy, design & build, content, SEO and project management are second-to-none. I would highly recommend his professional services.
Mike jones
CEO, MJS Colourspace Ltd., Nairobi, Kenya
Tips for best practice website design, effective digital marketing, eCommerce platforms and more.
It all starts with a free call. A chance for you to ask us anything you like about your website and digital marketing strategy, whether you are just starting out or stuck wondering what to do next. We know that giving away a bit of free help and advice is the best way for both of us to find out if we are good fit to work together.
There's no time better than right now.